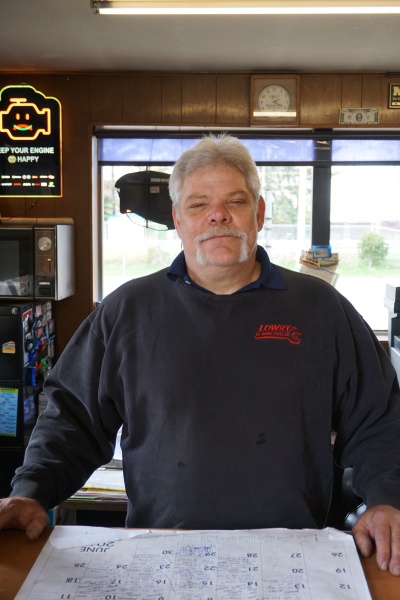 Has 38 years of automotive experience. ASE certified, Worked at Lowry Repair Center for 33 years. Took ownership of Lowry Repair Center in May of 2004. Married to his wife Patricia Grausam for 32 years, has 2 boys Michael Grausam and Jeffrey Grausam.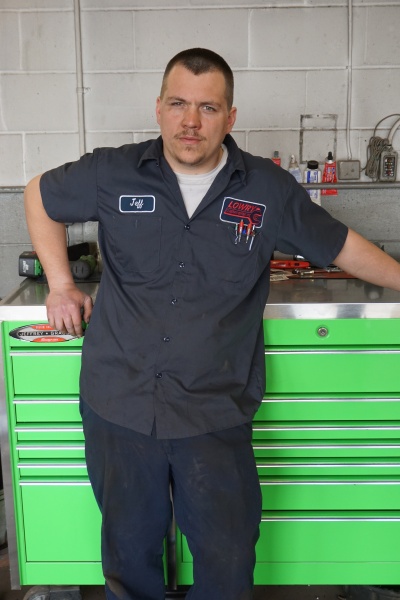 I graduated high school in 2006, went to Dunwoody College of Technology for the 2 year apprenticeship automotive program. I did my apprenticeship program at Lowry Repair Center. I was married in July 2013 and had a baby boy in August 2015. ASE certified.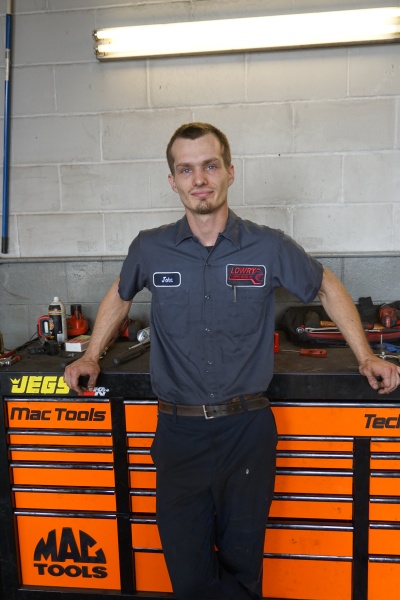 Newest member of Lowry Repair Center. Went to St. Paul College and recently graduated with an Associate's Degree in Automotive Technology. Owns a dedicated race car and builds/repairs performance vehicles occasionally.